Welcome to Brookline Tennis Academy
Brookline Tennis Academy's priority is to provide a top-notch tennis experience to everyone we teach.  Our staff of certified coaches have the utmost passion for teaching tennis to adults and children. We dedicate ourselves completely to improving you athletically, mentally and emotionally.  We support, encourage and develop all students to succeed.  BTA will help you to BE EXCEPTIONAL!
We are located at the Roxbury Latin School, nestled in the heart of WEST ROXBURY On 117 acres, only 4.6 miles from our previous site at Pine Manor College. 12 beautiful NEW tennis courts are located in a quiet part of the campus, surrounded by trees. Join Brookline Tennis Academy for "Tennis in the Woods."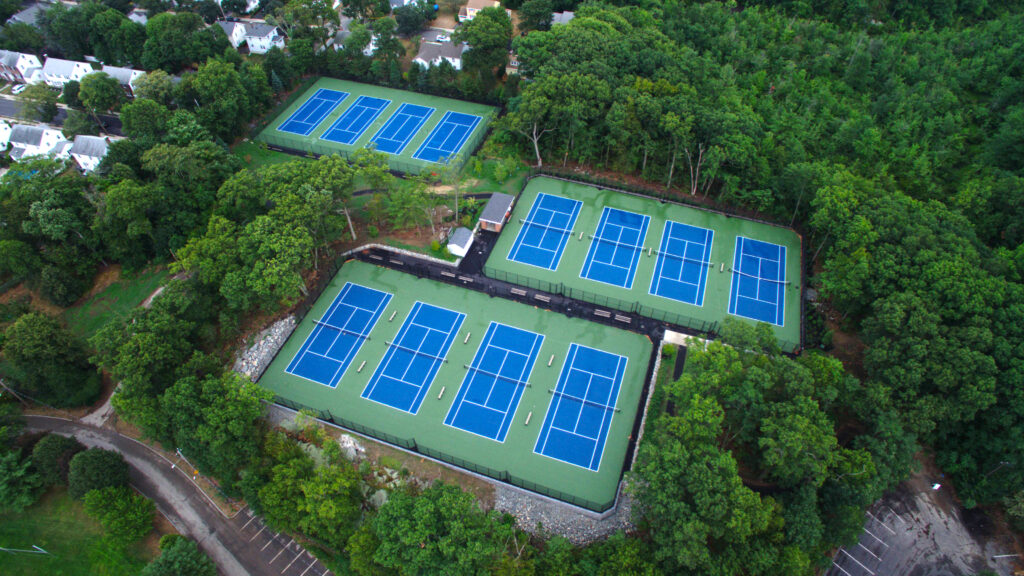 Our mission is to offer top-quality tennis programs, that include junior and adult clinics, private lessons AND our SUMMER JUNIOR TENNIS CAMP! Our team of tennis professionals, led by Shelly Mars, have years of experience both teaching and playing in Junior USTA events and top-level Division III collegiate programs.  Shelly has been organizing and running adult and junior programs since 1990. We offer a comprehensive tennis program for all, offering the finest facilities, staff and unique teaching methodology that incorporates a progressive teaching format geared to an individual's ability. We emphasize skill building, stroke development and, most importantly, FUN!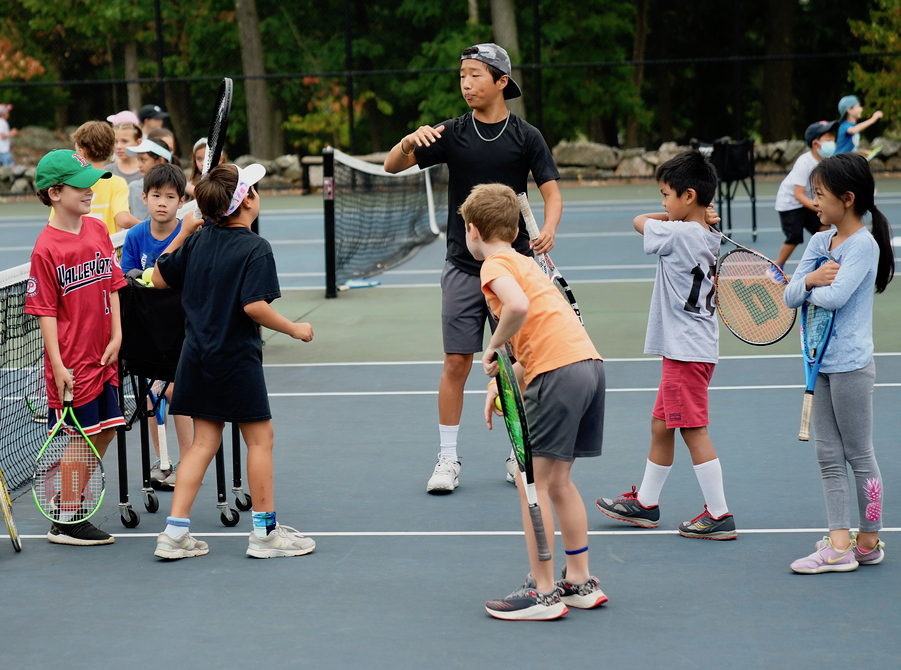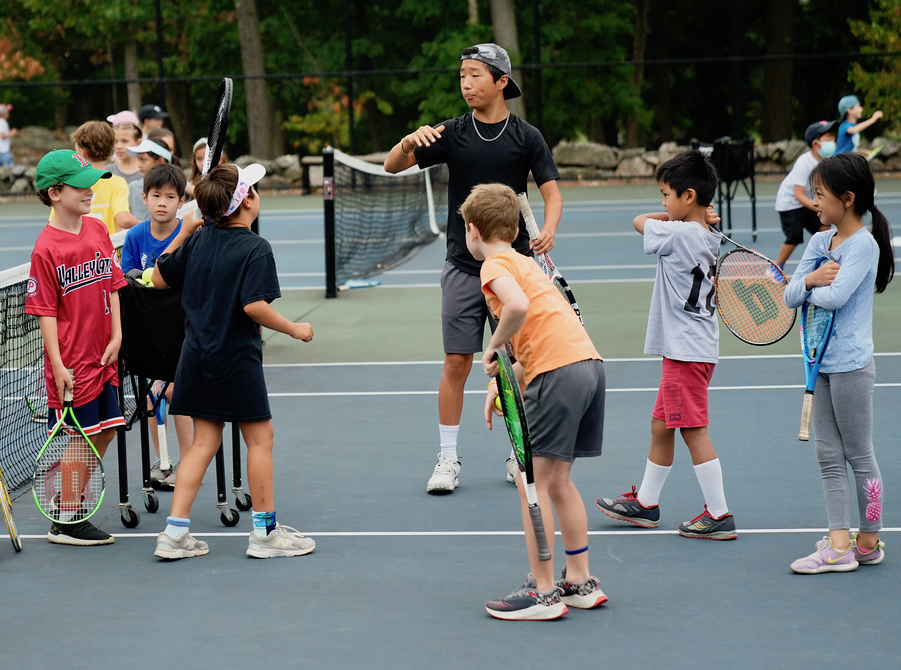 Our junior clinics focus on building all of the primary skills kids need to develop into successful tennis players, including etiquette and general knowledge of tennis. Students receive an introduction to basic tennis principles and work on refining all of the basic shots: forehand, backhand, serve and volley. Each class has a structured lesson plan with goals to be achieved. Point play is used after a new technique is introduced to reinforce the newly learned skill.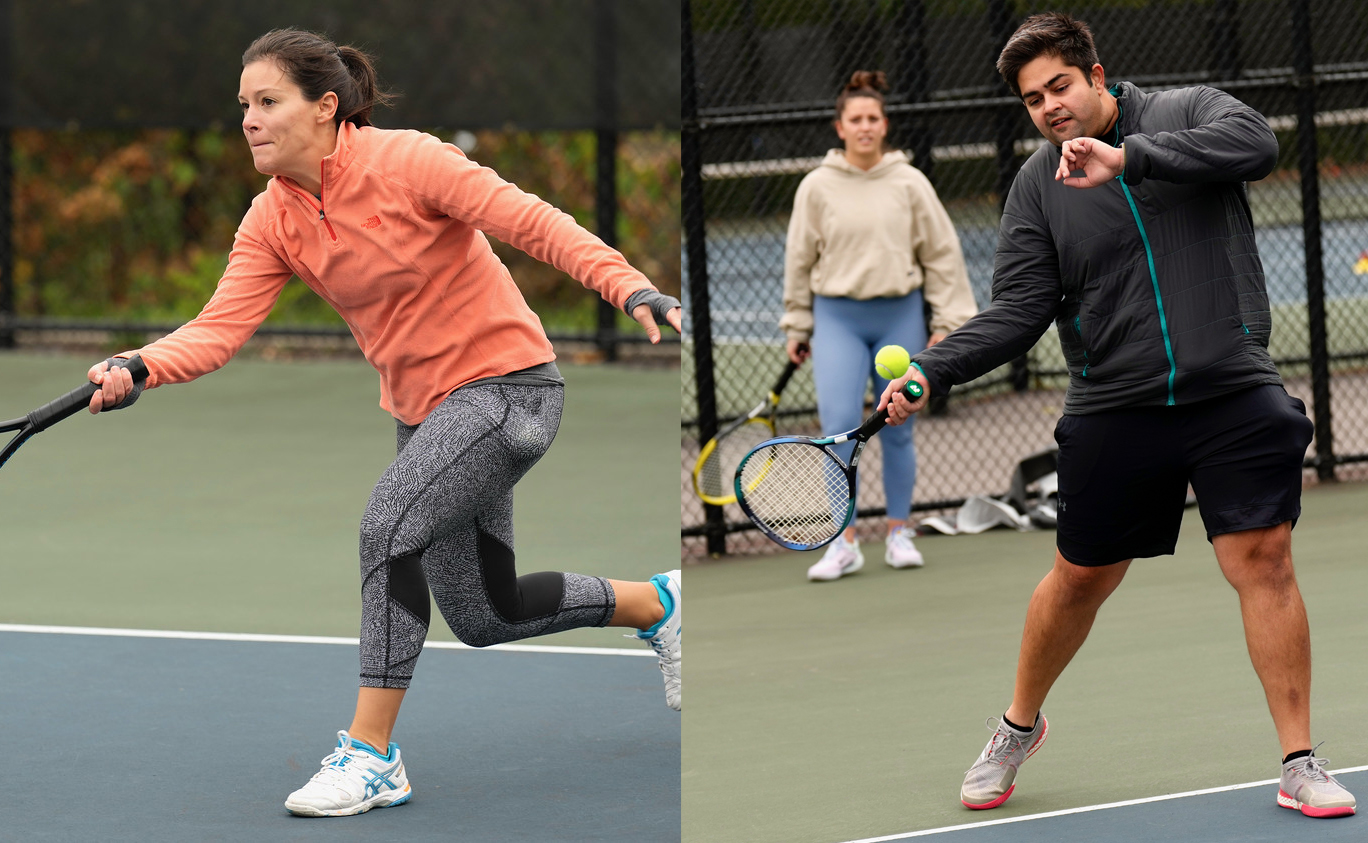 Brookline Tennis Academy's program for adults is a combination of cardio (exercise) and technique building with a different focus each week and game based/point play.  We welcome all levels. Expect to experience a great tennis workout, enhance your skills and have some FUN!  All classes will be divided into 45 minutes of technique work and 45 minutes of game-based/point play.
*On the first day of class players will be evaluated by the coaching staff and placed into appropriate groups based on ability. There are always a minimum of two coaches per adult clinic to accommodate the different levels.  Typically, there is a beginner group and a more advanced group.  BTA has been dividing students this way for many years – AND IT WORKS!
Counselor in Training (CIT) Program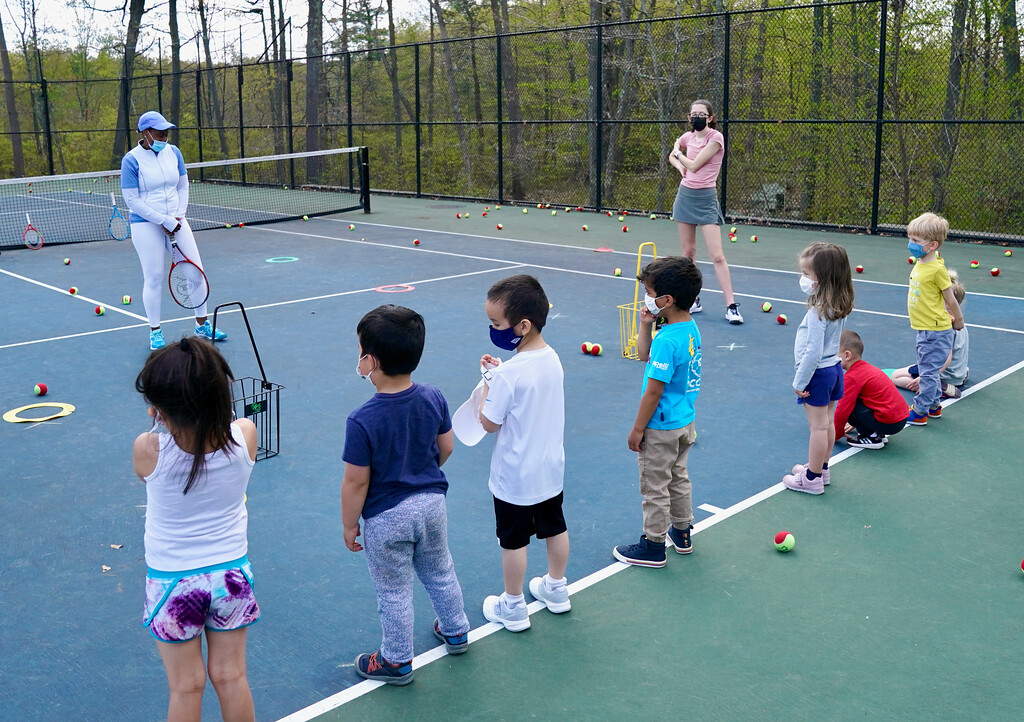 Are you mature, like to lead activities and LOVE TENNIS and KIDS?  Then make the most of your summer by helping children make the most of theirs and join our counselor in training (CIT) program. Our CIT program is designed for teens age 14 to 16 Who want to develop their leadership skills in working with children. CIT's will learn behavior management, team building, communication and activity leadership by helping senior counselors and staff work with younger campers.  Supervised by our CIT directors, CIT's will have the hands-on opportunity to assist group counselors, teach activities and plan to eventually have a small group to work with on their own. CITS will also be taught games and drills to help children progress in their development of the game of tennis.